Do you want tips every day?
We have a feed of new tips every day waiting for you! We also provide a list and search for tipsters, where you can consult the best of the week or month, who is right the most and who has the best ROI (return on investment).
A platform thinking of you
We are a sports betting community, where you can find numerous groups and communities of sports bettors!
We have taken care to provide you with various tools to help you with your bets, with the aim of facilitating the search for predictions and tips, the management and control of your results, and above all, to allow you to expand your community and performance on your sports bets!
Search and Find your favorite Tipsters
Follow and Subscribe Tipsters
Gain access to your tips and predictions
Consult the odds of the different bookmakers
Mark the tips you bet on
Track your results and ROI in real time
Bet on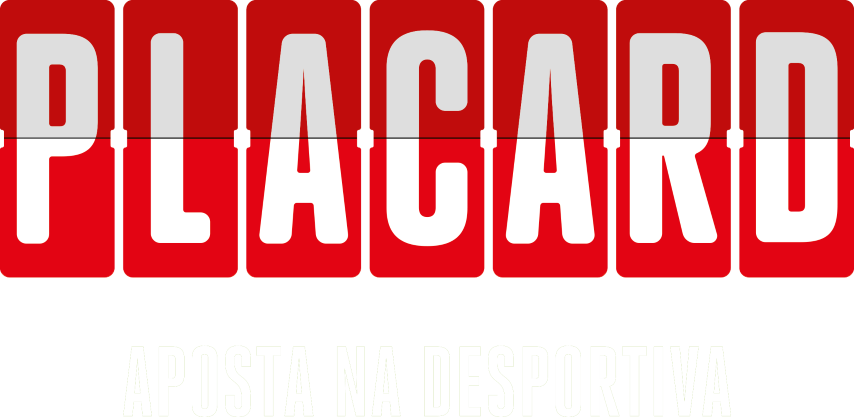 ?
Now you can generate the Placard QRCode in our tips
Why ask your friends and betting groups for the QRCode, when you can generate the QRCode for the bet and amount you want on Tipwizer?
Try it now
FAQ
Your profile is important so that you can follow your favorite Experts and have access to their predictions, keep a history of your most valuable bets and manage all your results and winnings in a simple and practical way.
A Tip is a bet suggested by a third party (Tipster) who has more knowledge and experience on the subject than a regular sports bettor.
Tipsters are people just like you, except they have the exceptional talent and insight to "read", "guess", "analyze" sports games. The good news? They are willing to share their wisdom with you so that you both can win.